Imagine live din Praga
Vyjádření k demonstraci dne 3. 9. 2022
Vizualizarea Castelului Praga | Turnul Petrin | Piața Wenceslas - Muzeu
Imaginea camerei se împrospătează automat la fiecare 30s. Click pe imagine pentru o vizualizare completă.
Vizualizarea Castelului Praga
Camera web orientată spre centrul istoric al oraşului Praga. Castelul Praga şi Turnul de televiziune Zizkov sînt punctele de reper ale imaginii.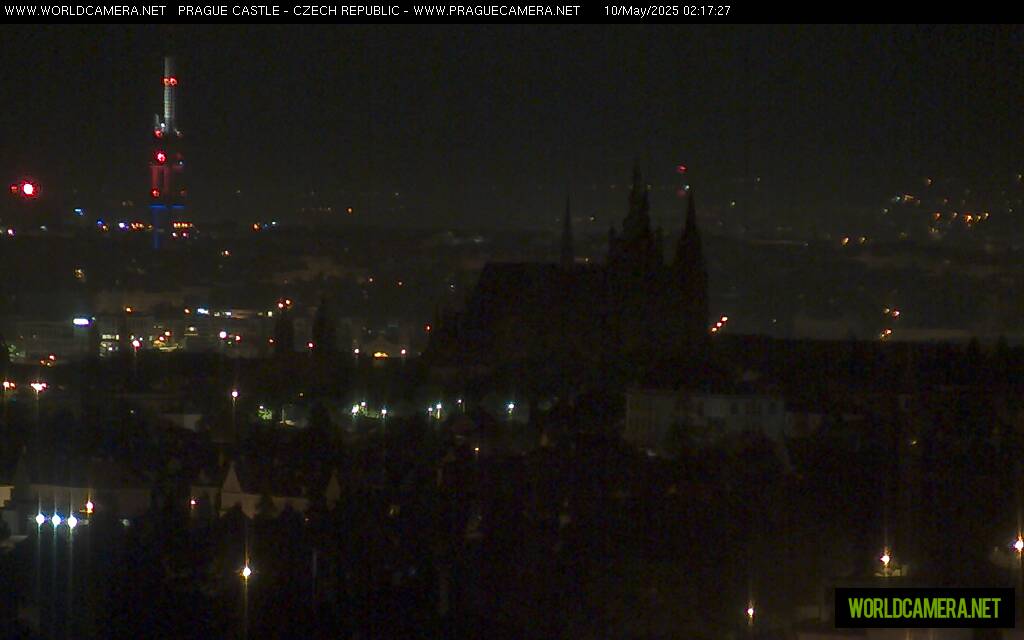 Turnul Petrin
Webcam pointing on Petrin Tower.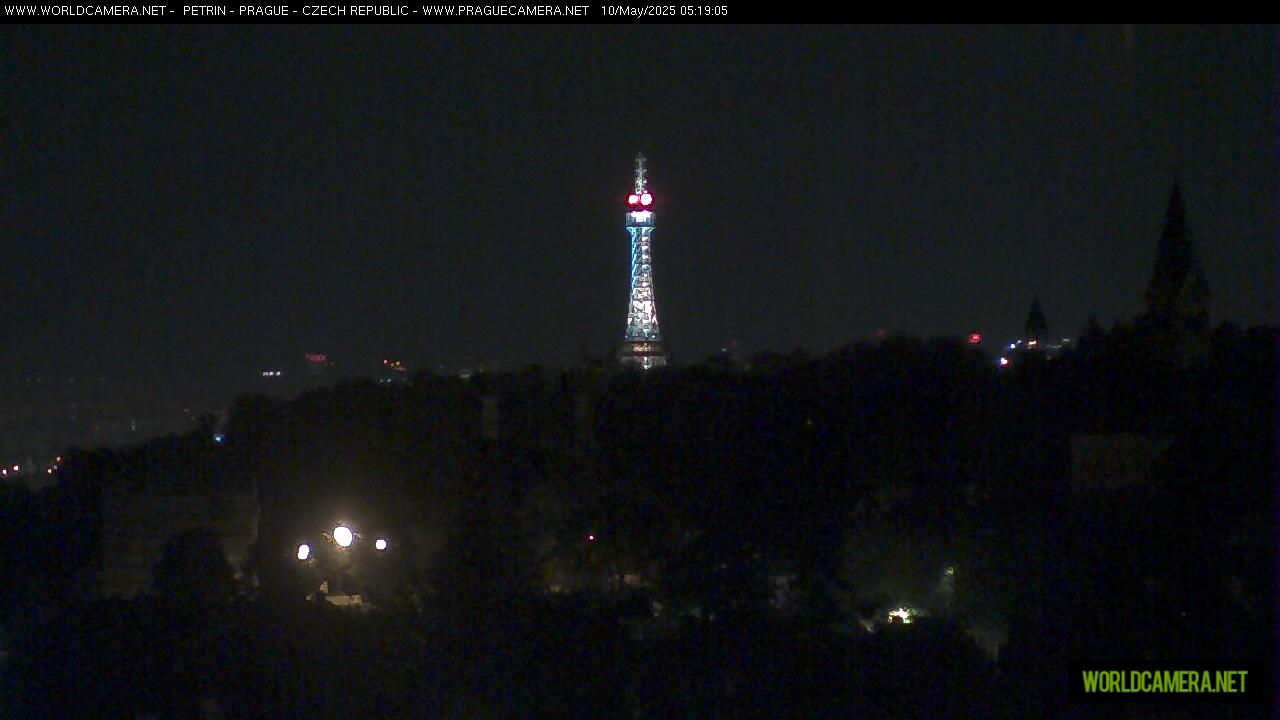 Piața Wenceslas - Muzeu
Camera is located on rooftop of Jalta Hotel in Prague and pointing on Wenceslas Square. Museum building and St.Wenceslas statue are the landmarks.