Live View of Prague
Vyjádření k demonstraci dne 3. 9. 2022
Prague Castle View | Petrin View | Wenceslas Square - Museum
Camera image automatically refreshes every 30s. Click on the picture for full resolution view.
Prague Castle View
Webcam pointing on Prague's historical city center. Prague Castle and Žižkov TV Tower are the landmarks in the view.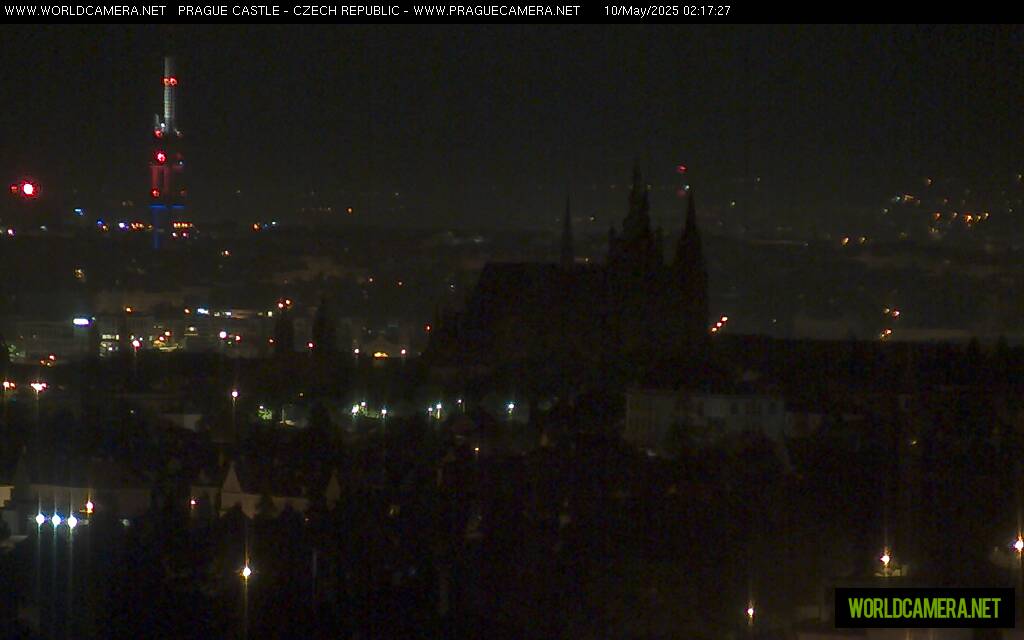 Petrin View
Webcam pointing on Petrin Tower, built in 1891. In foreground there are towers of Strahov Monastery, St.Norbert Church, Villa Müller (Loos) and Orechovka Villa Quarter. Top of the Petrin hill is in elevation of 324 m above sea level. The tower is 63,5 m tall.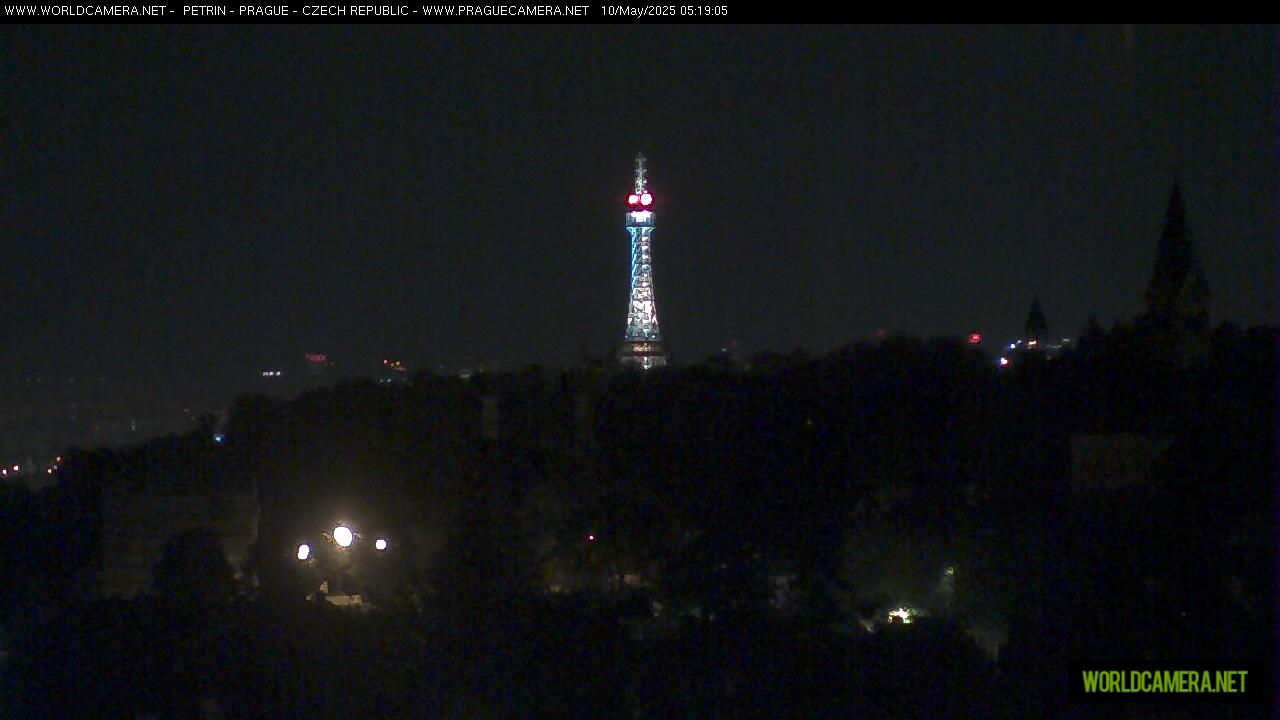 Wenceslas Square - Museum
Camera is located on rooftop of Jalta Hotel in Prague and pointing on Wenceslas Square. Museum building and St.Wenceslas statue are the landmarks.