Vue en direct de Prague
Vyjádření k demonstraci dne 3. 9. 2022
Vue du Château de Prague | Tour de Petrin | Place Venceslas - Musée
L'image de la caméra se rafraîchit automatiquement toutes les 30s. Clic sur l'image pour une résolution complète.
Vue du Château de Prague
Webcam orientée vers le centre ville historique de Prague. Le château de Prague et la Tour de télévision Zizkov sont les points de repère dans la vue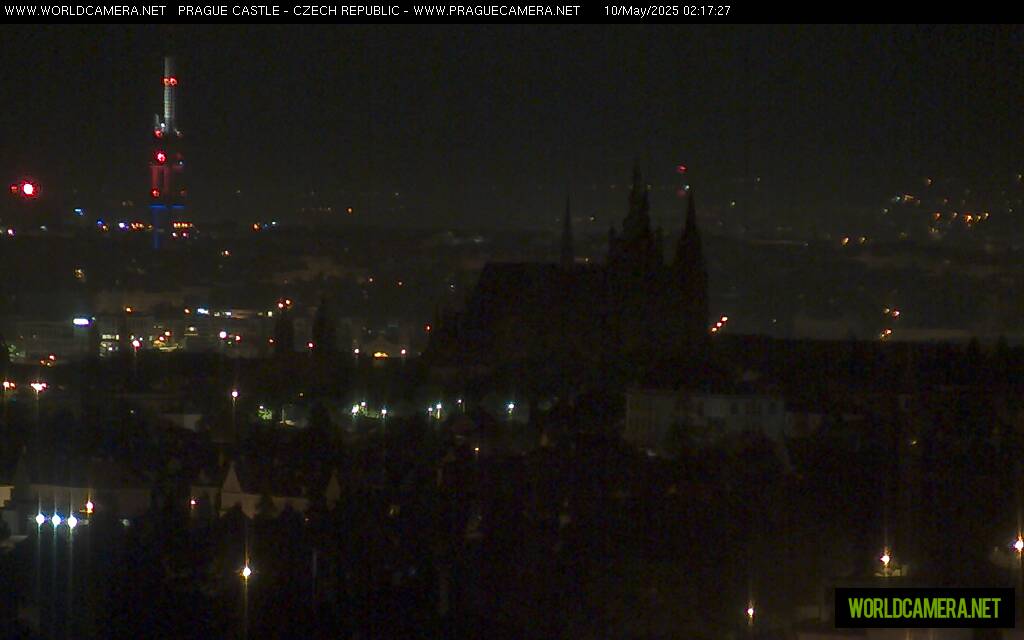 Tour de Petrin
Webcam pointing on Petrin Tower.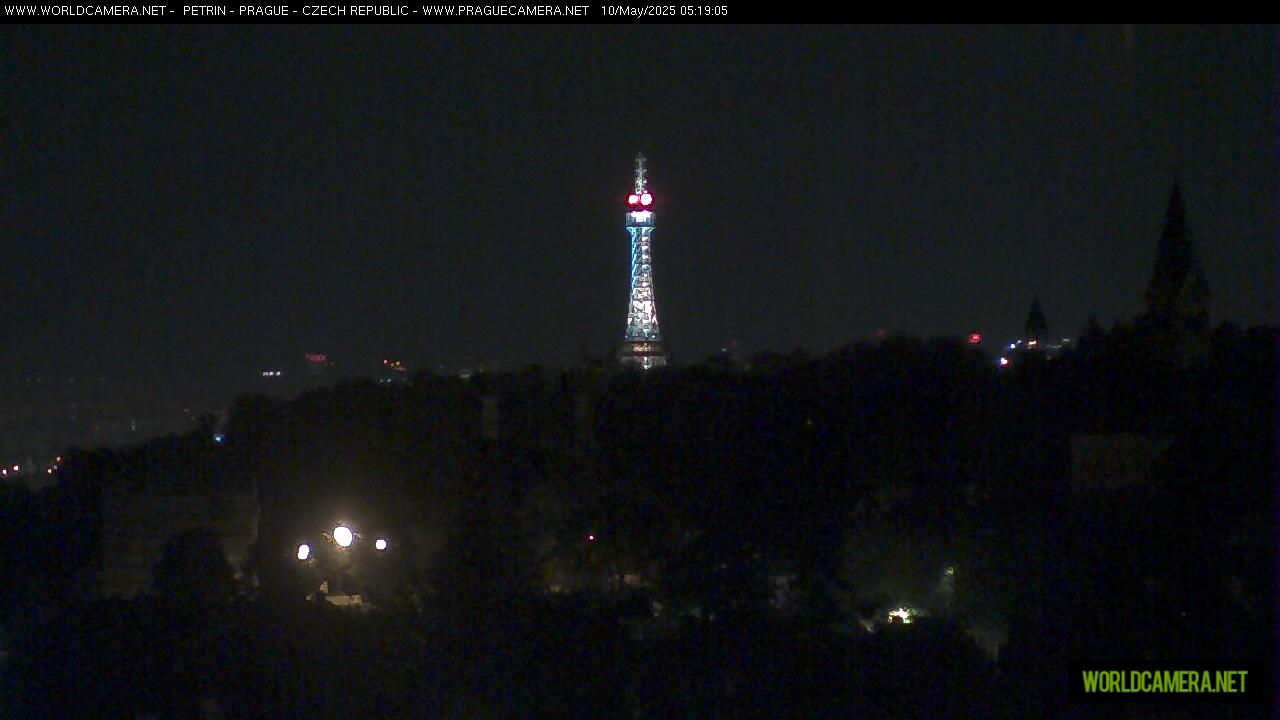 Place Venceslas - Musée
Camera is located on rooftop of Jalta Hotel in Prague and pointing on Wenceslas Square. Museum building and St.Wenceslas statue are the landmarks.